Are you looking to sell on Amazon, but not quite sure where to start? With RetailOps, you have several options to expand your sales to Amazon, one of the largest internet retailers in the world.
Seller Fulfilled Prime
Seller Fulfilled Prime is a popular program that allows qualified Amazon sellers to display the Amazon Prime badge on orders fulfilled via their own warehouse(s) or third-party logistics (3PL) providers. This program has strict fulfillment guidelines, and RetailOps provides tools to help you meet and keep your fulfillment commitments. Orders will be imported into RetailOps for fulfillment, and "Prime" orders will be indicated by the Amazon Prime "P" logo.

In the RetailOps Shipment Wave tool, use the "Ship By" and "Arrive By" filters to quickly prioritize your Amazon orders for fulfillment. Through RetailOps, you will gain access to the Amazon Buy Shipping API to get negotiated seller rates across major carriers to purchase shipping. Through the Buy Shipping API "Best Rate" service, your package will select the best shipping rate that meets the fulfillment guidelines for that order. Read more about Seller Fulfilled Prime here: Amazon Seller Fulfilled Prime
Fulfillment by Amazon (FBA)
Also known as FBA, you store your products in Amazon's fulfillment centers, and they pick, pack, and ship them for you. In RetailOps, orders which have Fulfilled by Amazon will be imported, marked as fulfilled automatically, and be indicated by the Amazon "A" logo in the order. Read more about FBA here: Fulfillment by Amazon and FBA fulfillment fees for Amazon.com orders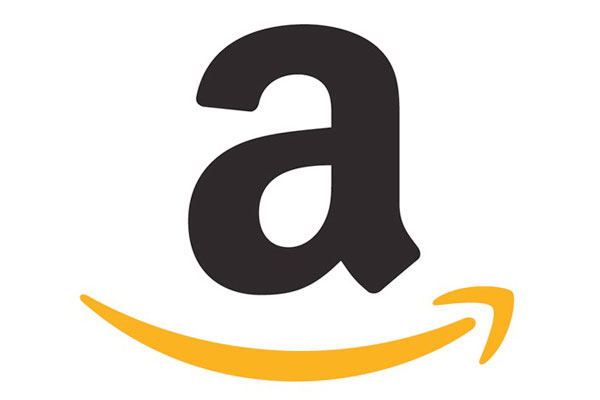 Multi-Channel Fulfillment
Multi-Channel Fulfillment (MCF) is a program within Fulfillment by Amazon (FBA). With MCF, Amazon stores your inventory in their fulfillment centers. When items sell on Amazon, on your own site, or on another ecommerce site, Amazon picks, packs, and ships them directly to your customers. RetailOps imports the order from the your ecommerce channel, and routes it to Amazon for fulfillment. Read more about MCF here: Amazon Multichannel Fulfillment
Fulfilled by Merchant
Similar to Seller Fulfilled Prime, Amazon orders are fulfilled from your own warehouse or vendor, and sent directly to the end customer. Packing the orders, arranging the shipping, and providing all customer service is the direct responsibility of the seller. Sellers can purchase postage through Amazon or from their own carrier accounts. Read more about this program here: Start Selling on Amazon
FBA vs Seller Fulfilled Prime
Still not sure if FBA or Seller Fulfilled Prime is right for you? Check out this blog post from RetailOps CEO, Sam Moses. 5 Differences Between Fulfillment by Amazon and Seller Fulfilled Prime
If you're still not sure which Amazon program is best for you, contact us using the Support Portal at http://help.retailops.com anytime. We can help you decide what will best suit your business' ecommerce needs.
If you have an existing Amazon account, and would like to connect it with RetailOps, please read this article for instructions: Amazon US Marketplace Web Services Setup Guide