Please note- this programming guide is only intended for use with the RetailOps application. Please contact the manufacturer for standard programming guides.
Interested learning more about RetailOps to optimize and scale your retail business? Check us out at RetailOps.com!
Print and scan this scan guide to program the Datalogic Quickscan Lite QW2100 scanner for use with RetailOps.
1.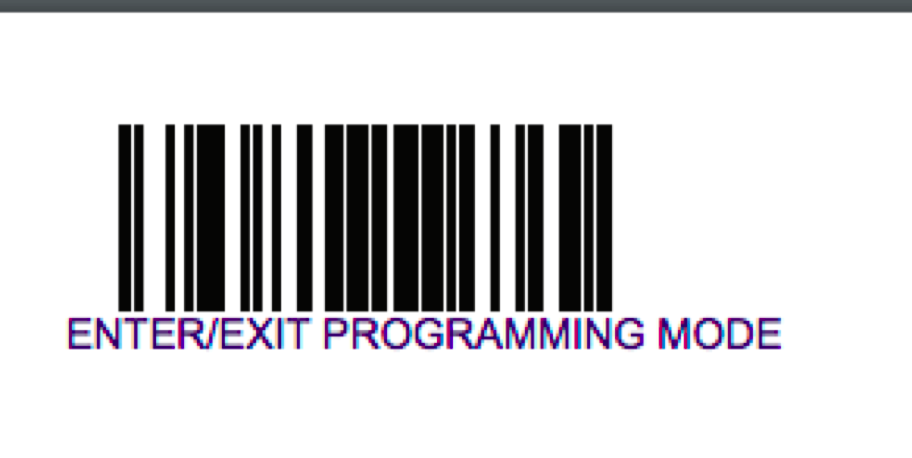 2.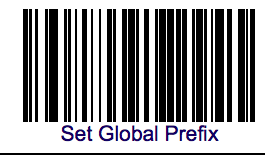 3.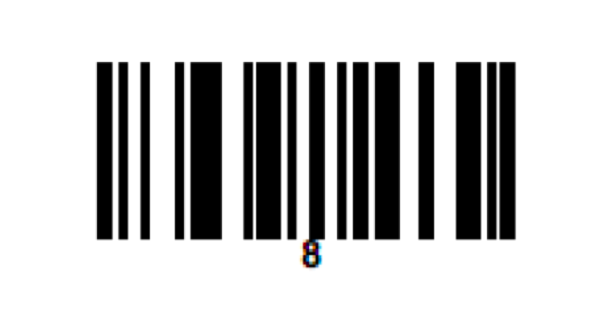 4.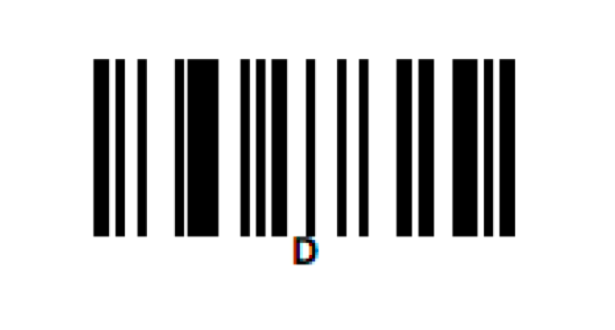 5.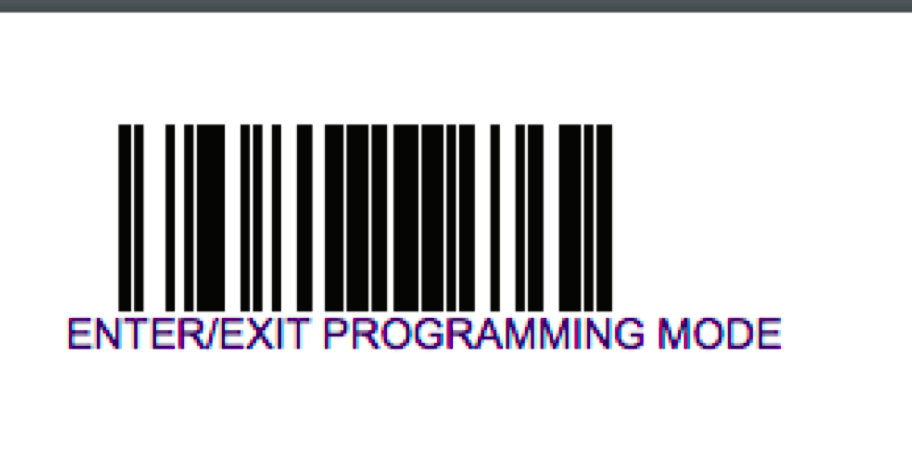 6.